HYPERCHILL LASER PARKER - WATER COOLERS

BIOENERGY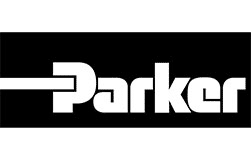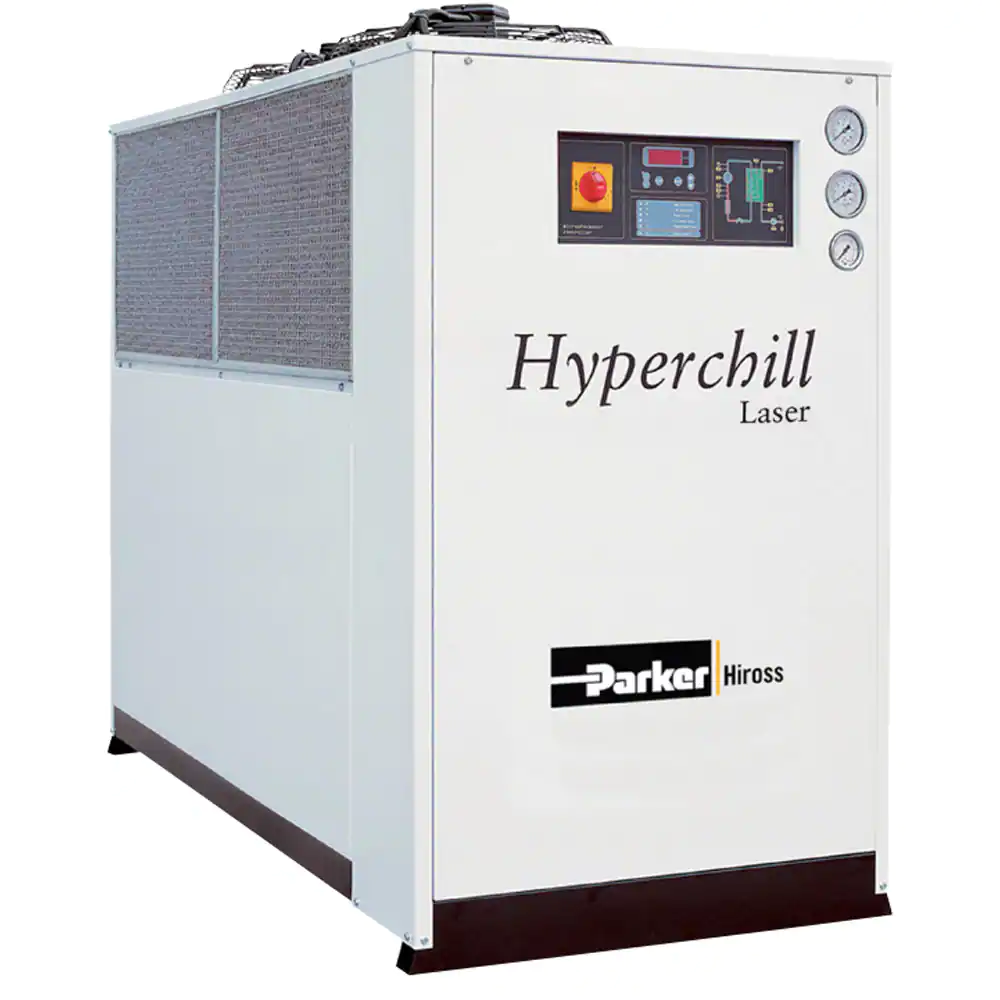 Parker Hyperchill BioEnergy water coolers are designed to ensure ultra-precise cooling of water used in laser engraving, cutting and welding processes.
The performance of high-power lasers depends on efficient cooling. High-power lasers generate a significant amount of heat, which must be removed from the laser system to avoid overheating critical components. CO2 lasers, excimer lasers, ion lasers, solid-state lasers and organic dye lasers all use liquid cooling to remove excess heat. Cooling the liquids used in laser technology achieves three objectives:
- Ensuring precise laser wavelength and greater efficiency
- Optimum beam quality
- Reduce thermal stress on a laser system.