TECH DRIVE, EXPERT INDUSTRIAL AUTOMATION SUPPLIER AND INTEGRATOR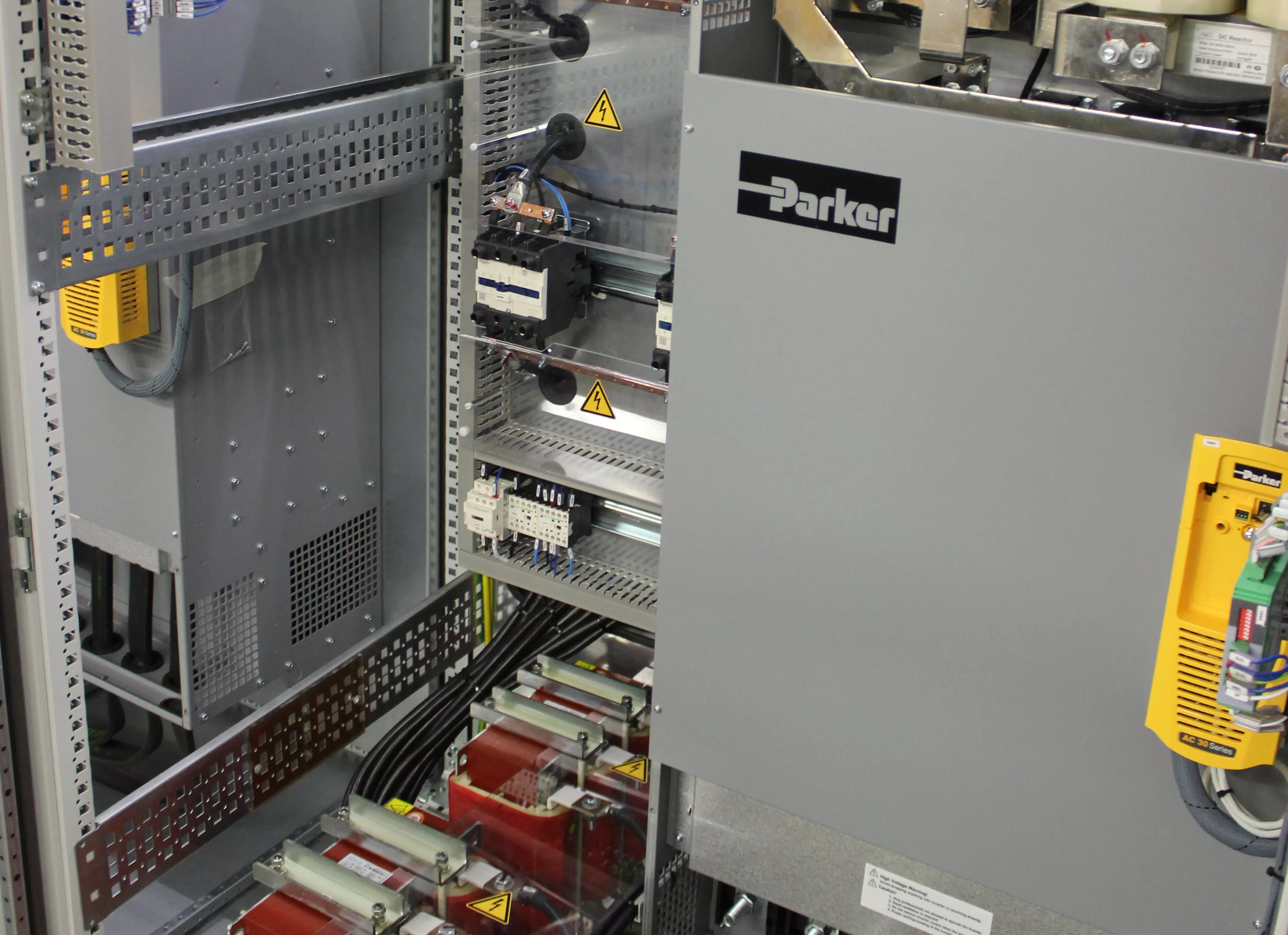 Tech

Drive


"let's control the movement
How does the company created in 2018 by Fabrice Génin and Pascal Herbaut master movement?
Firstly, because Tech Drive is a fast-growing player in the electrification market. Secondly, because this engineering office, both distributor and integrator of motorized equipment for industry, lives at the pace of its customers' business.
More than 550,000 product references.
The company, closely linked to Parker Hannifin since its creation, is positioned in different product families, manufactured by the world leader in motion and control technologies, and directly by Tech Drivefor some of them.
This very broad product range covers variable speed drives/motors, PLCs, supervision (PLC display) and robotics. Ancillary products such as refrigeration units, hydraulics and pneumatics complete the range.
Preventive and corrective maintenance service
"In the world of industry, machine reliability is essential for maintaining productivity and efficiency," explains Fabrice Genin, Founder and CEO. Industrial machines are worth millions and are often old, with parts that are often obsolete. Tech Drive's products and technologies offer a practical and cost-effective solution to this problem."
A full-service design office
Having its own design office enables Tech Drive to offer its industrial customers a wide range of services: machine audits, including refurbishment or upgrading, repairs (emergency breakdowns), 3D layout, electrical and hydraulic diagrams. Not forgetting the importance of customer training, especially for the most complex products.
Over 400 customers, loyal to more than 80%.
Customers of all sizes, from small local companies to major groups (automotive equipment suppliers, aeronautical equipment suppliers, steel industry, industrial pastries, cosmetics, medical, etc.).
People as added value
"Our real added value, the competitive detail that makes all the difference," explains Pascal Herbaut, "is our ability to second people who we make available on site, to complement the services we offer our customers."
All praise the qualities that have made the company's reputation: responsiveness, availability, reliable advice and unfailing professionalism.
Tech Drive is targeting a very promising new market: mobility, with the development of tailor-made solutions for cars, electrically-assisted bicycles, wheeled robots, washing machines, garbage trucks, and so on.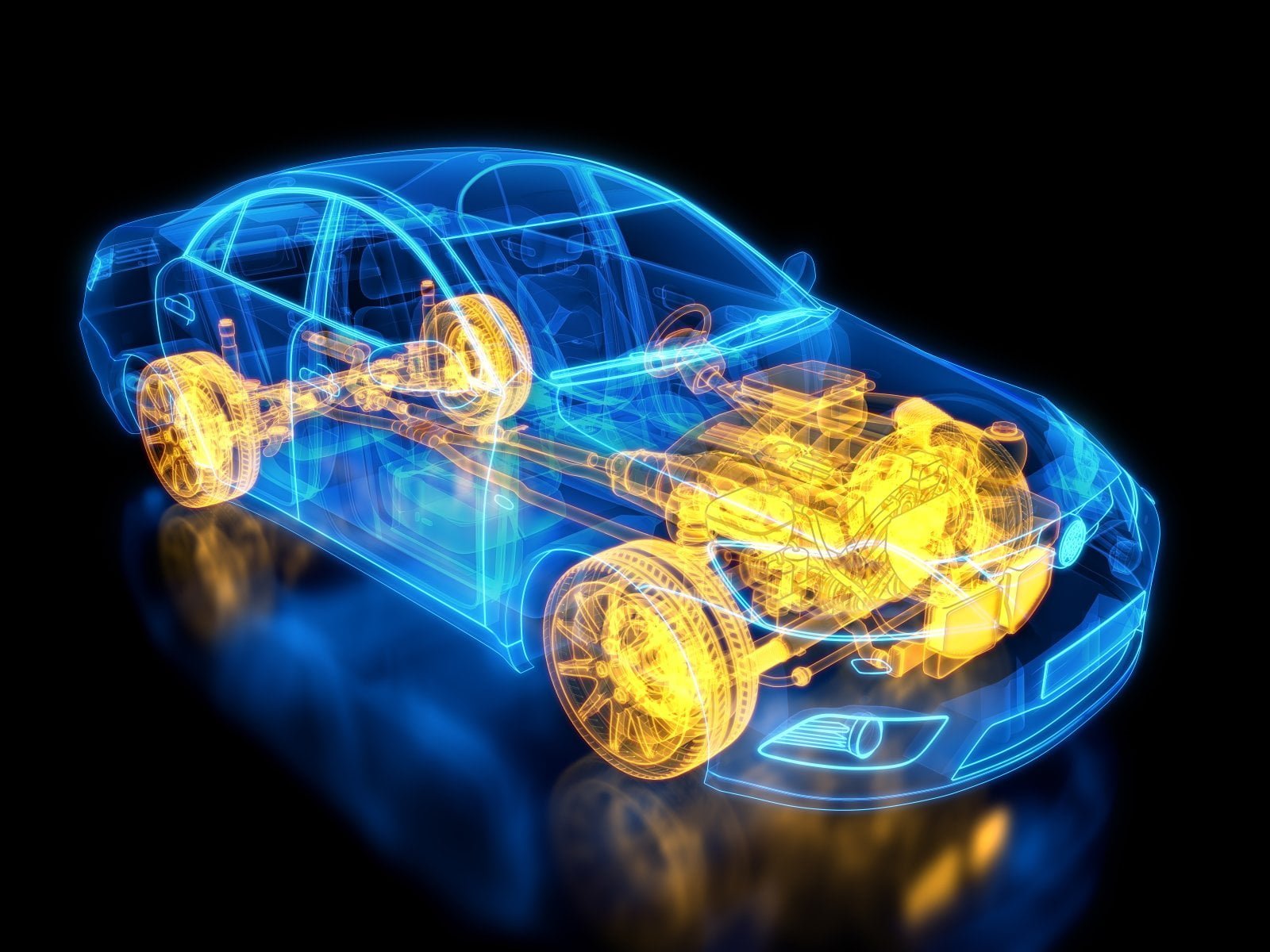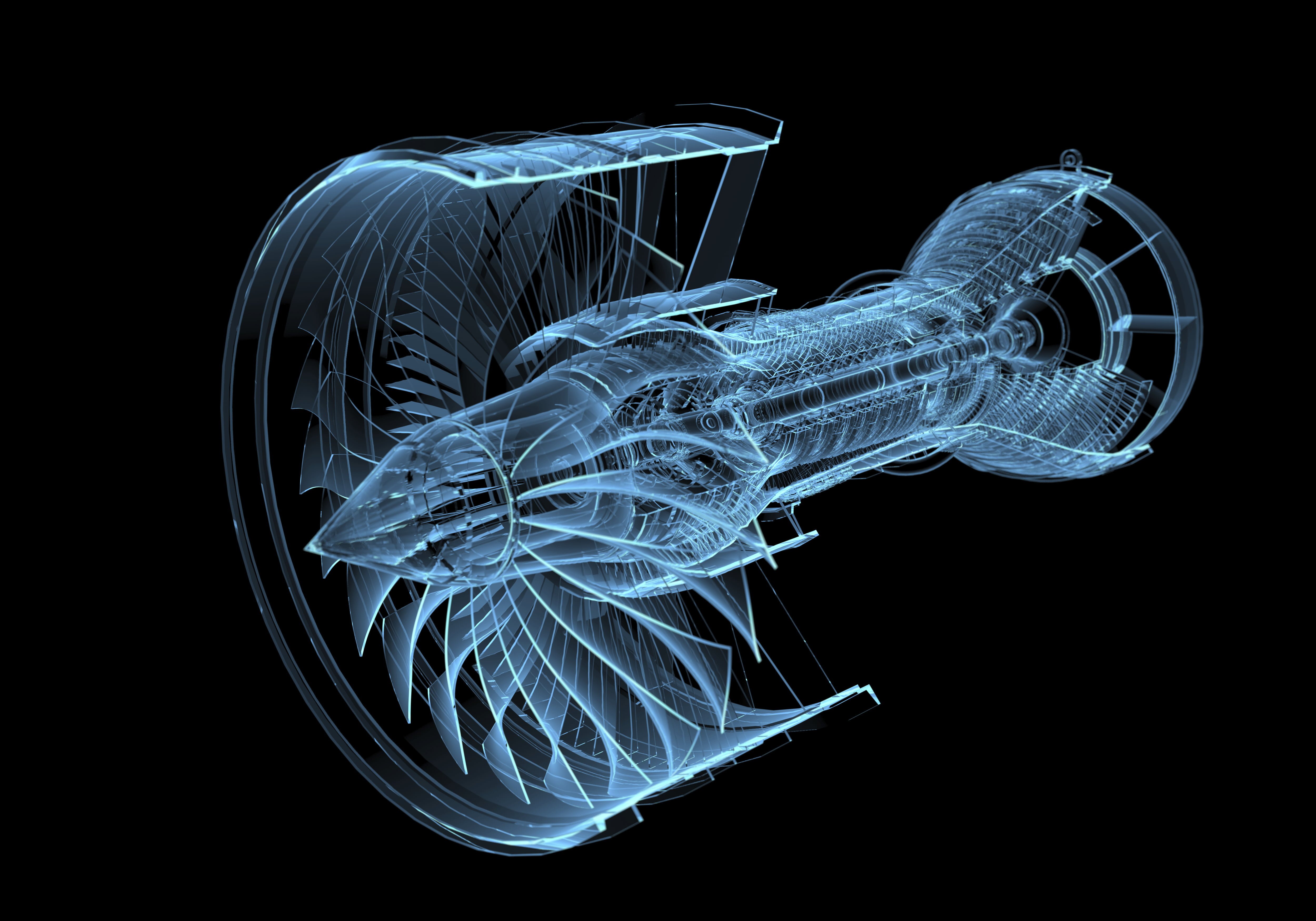 Join the Tech Drive team!
Tech Drive is constantly expanding, and has launched a call for talent to strengthen its teams.
We're looking for application engineers and sales engineers.
Please send your application by e-mail to :
candidature@techdrive.fr
Our partners