Tech

Drive

partner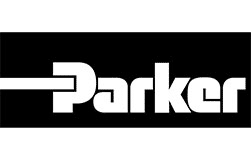 on drives
Installation and maintenance
Drive installation and commissioning
- Sizing of drive and protection devices.
- Cabinet integration.
- Renovation or new construction.
- Programming and commissioning.
- EMC compliance and network analysis.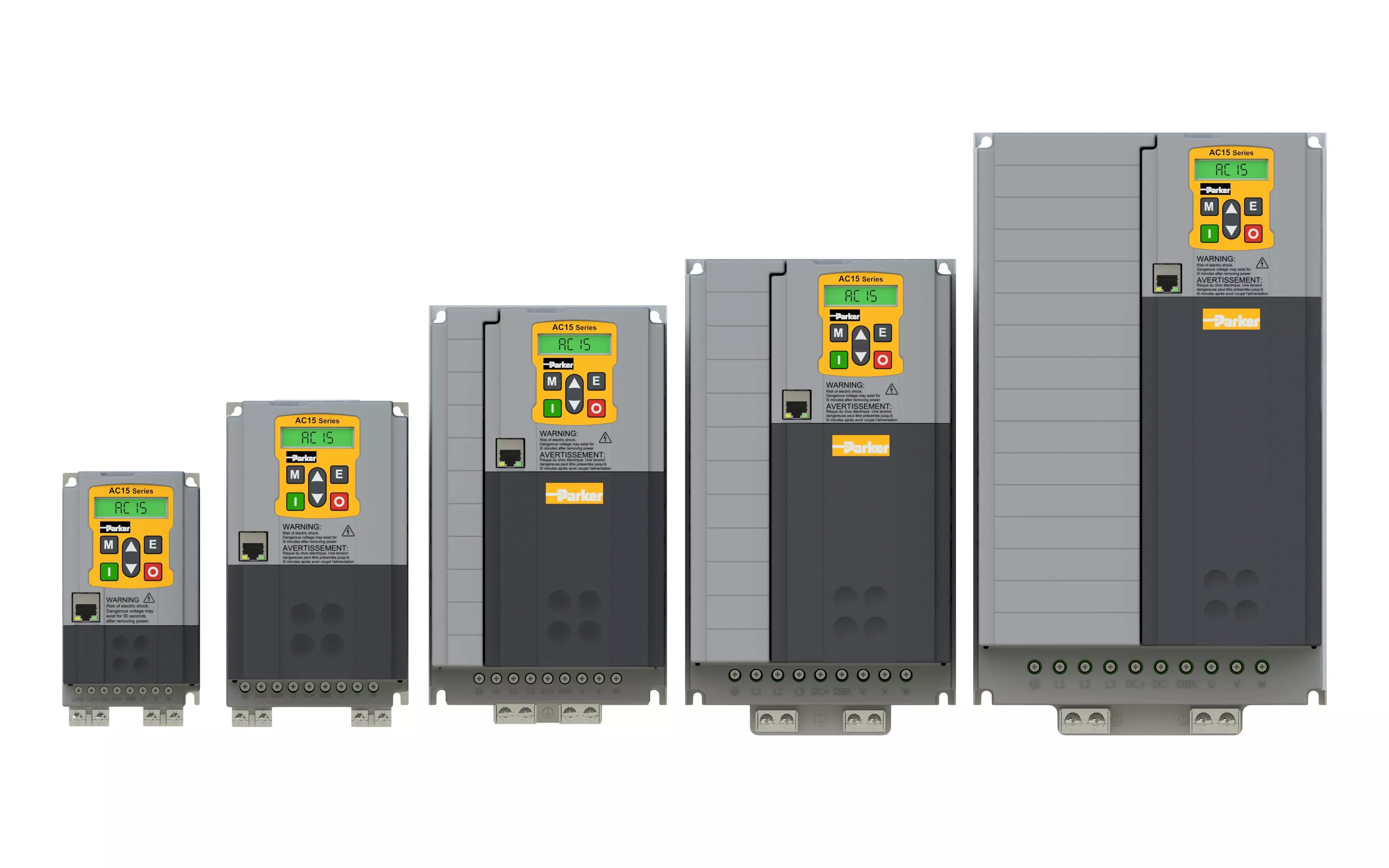 Did you know?
Tech Drive has a large stock of DC series drives in three-phase supply voltage (220- 500 Volts 50/60 Hz) 100 % digital 2Q and 4Q, suitable for all types of DC motor applications.
Tech Drive is at your service for planned interventions or emergency repairs, including integration and parameterization.