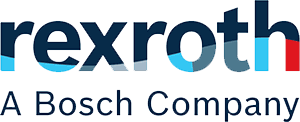 Bosch Rexroth drive


XCS Single-axis converters
XCS single-axis converters from the ctrlX DRIVE portfolio produce an intermediate circuit DC voltage from the mains voltage and, from this, a regulated AC output voltage with variable frequency and amplitude to supply a servomotor.
The intermediate loop voltage generated in the device can be used to power other XMS single-axis and XMD dual-axis inverters. Further optional function packages for demanding applications are available through the standard runtime, which enables the implementation of most drive applications. Depending on the control options, the hardware can be extended with ctrlX SAFETY for safety-related applications up to SIL3, and with the drive-integrated ctrlX CORE for almost all automation applications.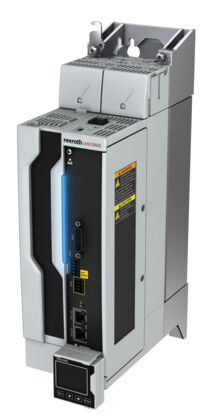 Maximum current [A]: 23 - 280

Continuous current [A] : 8 - 165

With or without control panel

Air cooling or cold plate

Ethernet or Ethernet with M8 connector