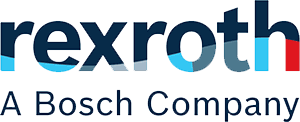 BOSCH REXROTH - Electric drive and automation solutions
Tech Drive is a Bosch-Rexroth partner! With the most powerful CNC and motion control systems on the market, we optimize the performance of your machines, making us the benchmark for servo-drives.
Together with the Bosch Group, we create intelligent system solutions that bring your machines into line with the Internet of Things. We are constantly striving to ensure that your applications are as productive as possible, which is why our services are available to you 24/7. Thanks to our many years of experience and our passion for automation, we are developing tomorrow's factory a little more for you every day.