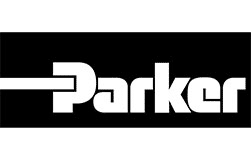 Rotary piston air motors - Parker P1V-P ranges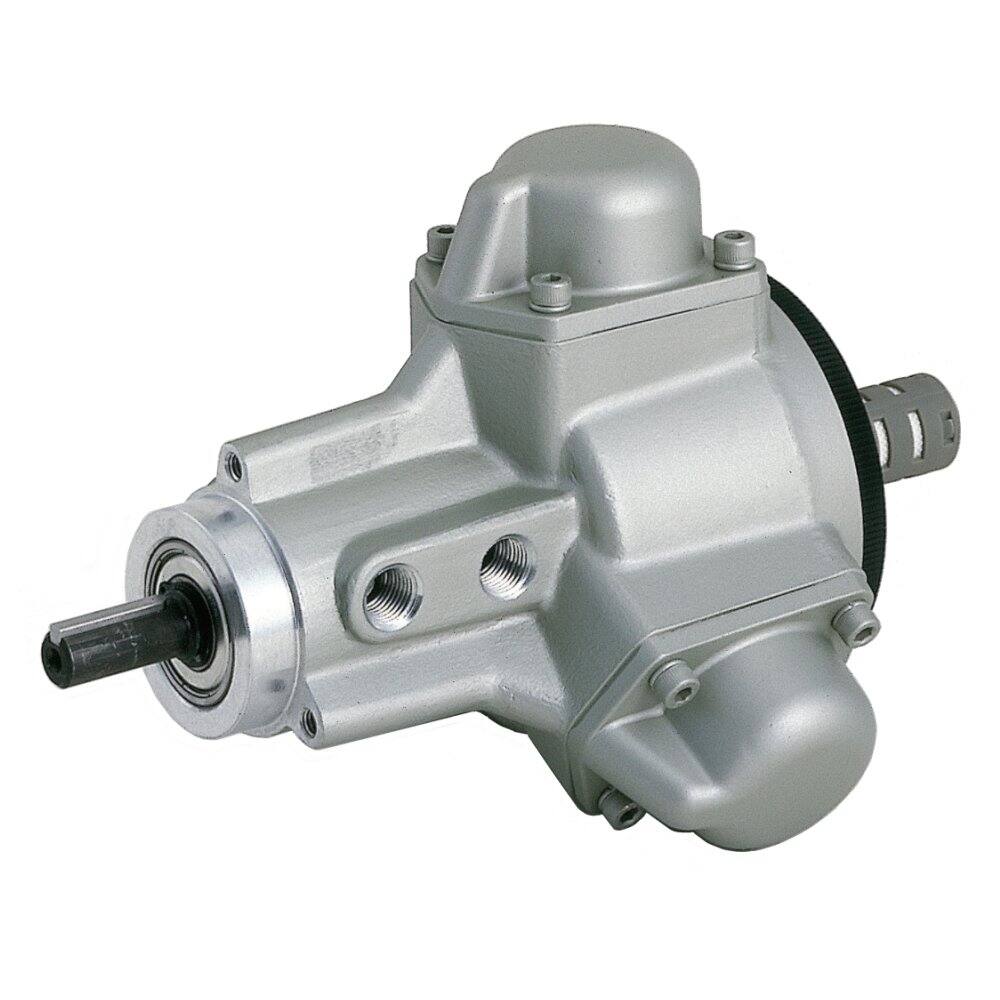 The Parker P1V-P series air motor range uses the radial piston principle and includes three basic motors with power ratings of 73.5, 125 and 228 watts at 5 bar supply pressure. Radial piston motors can operate at low rpm while offering high torque. Low revs keep noise levels to a minimum, making this type of motor suitable for all applications with stringent noise emission requirements.
A range of gearboxes is also available for these motors, for appropriate selection of speed and torque. Almost all of these motors are also available with a spring-applied brake controlled by a compressed-air signal. P1V-P motors have an extremely robust structure, with a painted cast-aluminium housing and a keyed output shaft in high-strength steel. The medium used by P1V-P motors is oil vapour. These unique motors are therefore maintenance-free, apart from checking that the air supply is of the right quality. Optional flange or foot brackets are available for mounting.