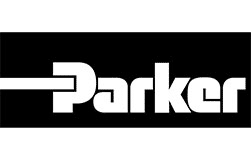 Mini hydraulic filter (Filter/Regulator+Lubricator) - Parker P31 series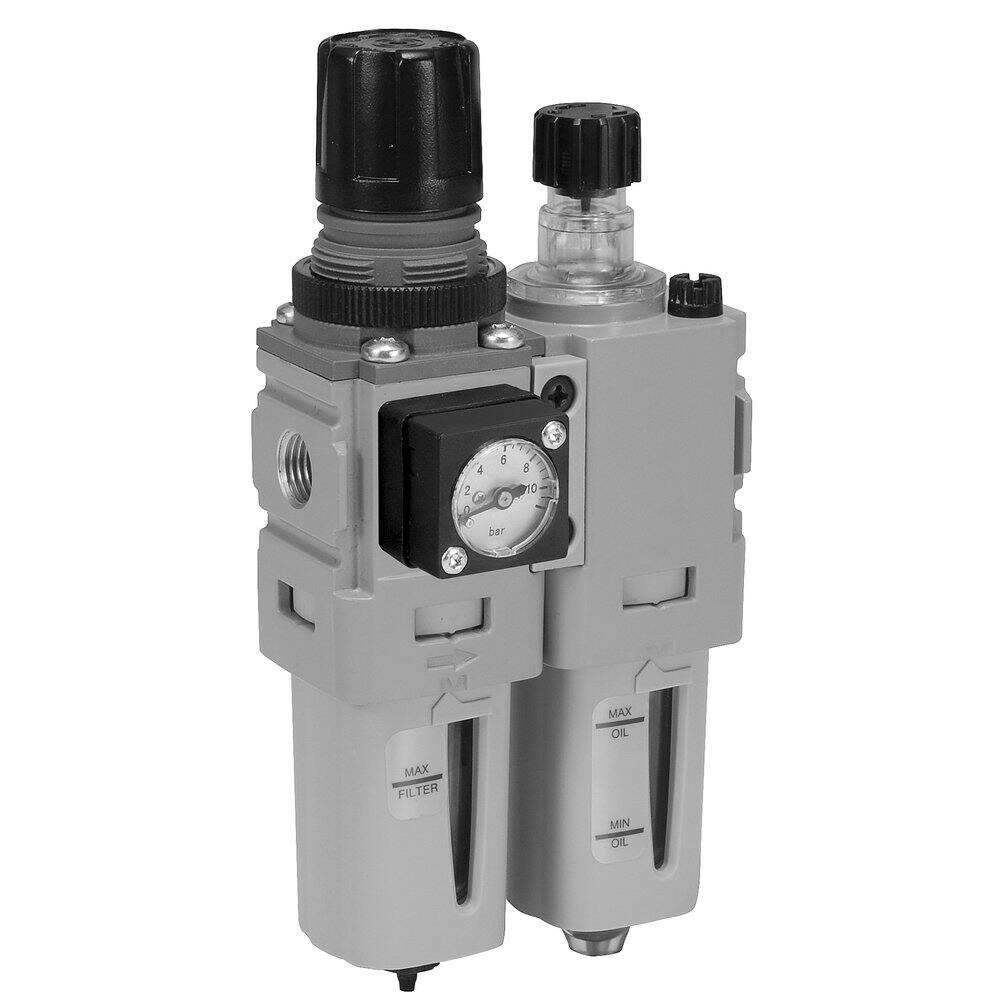 The Parker P31 series hydraulic filter is a 2-piece configuration comprising a regulating filter and a mist-type lubricator in a single part number. The P31 combination ensures precise pressure regulation, high moisture removal efficiency, and proportional oil diffusion over a wide range of flow rates. This P31 mini-combination can be assembled ready for use.
P31CA is a combination 80 mm, 1/4″ BSPP/NPT port, 5μ, poly/metal bowl with manual/pulse drain. Max pressure 17 bar with P2 ranges 0 to 2, 4, 8 & 16 bar, aerosol oil lubricator Temperature -10°C to 65.5°C.