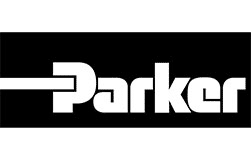 Compact hydraulic filter assembly (VBS+F/R) - Parker P32 series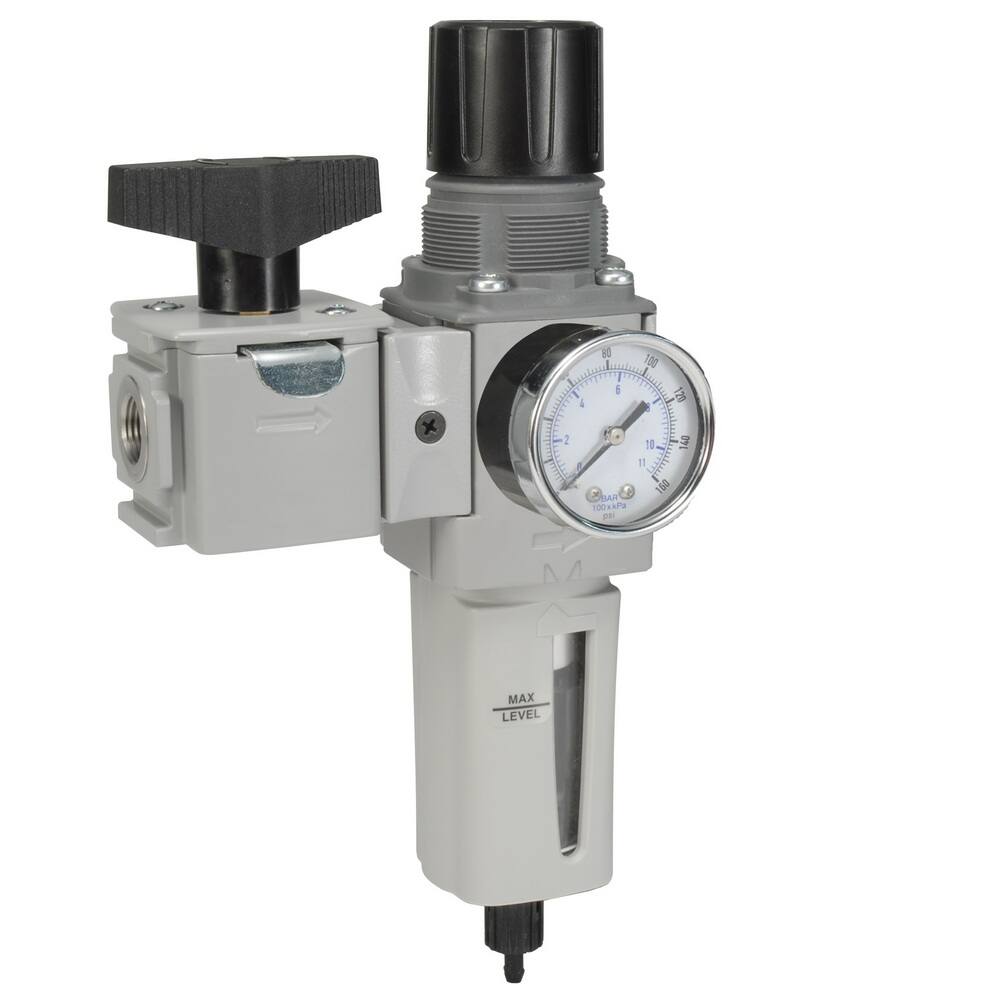 Parker's compact P32 package is a 2-piece configuration comprising a ball valve and a combined hydraulic filter/regulator in a single part number (VBS+F/R). The P32 assembly features a lockable valve to prevent unauthorized adjustment, and precise pressure regulation with high moisture removal efficiency. This P32 combination can be assembled ready for use.
P32QN is a combination 129 mm, 3/8″,1/2″ BSPP/NPT orifice, locking valve, 5μ, poly/metal bowl with manual/auto drain. Max pressure 17 bar with P2 ranges from 0 to 2, 4, 8 & 17 bar. Temperature range -10°C to 65.5°C.