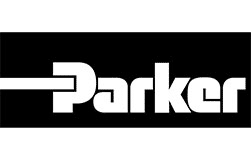 Direct acting proportional spool valves - Parker D1FB OBE/D3FB OBE series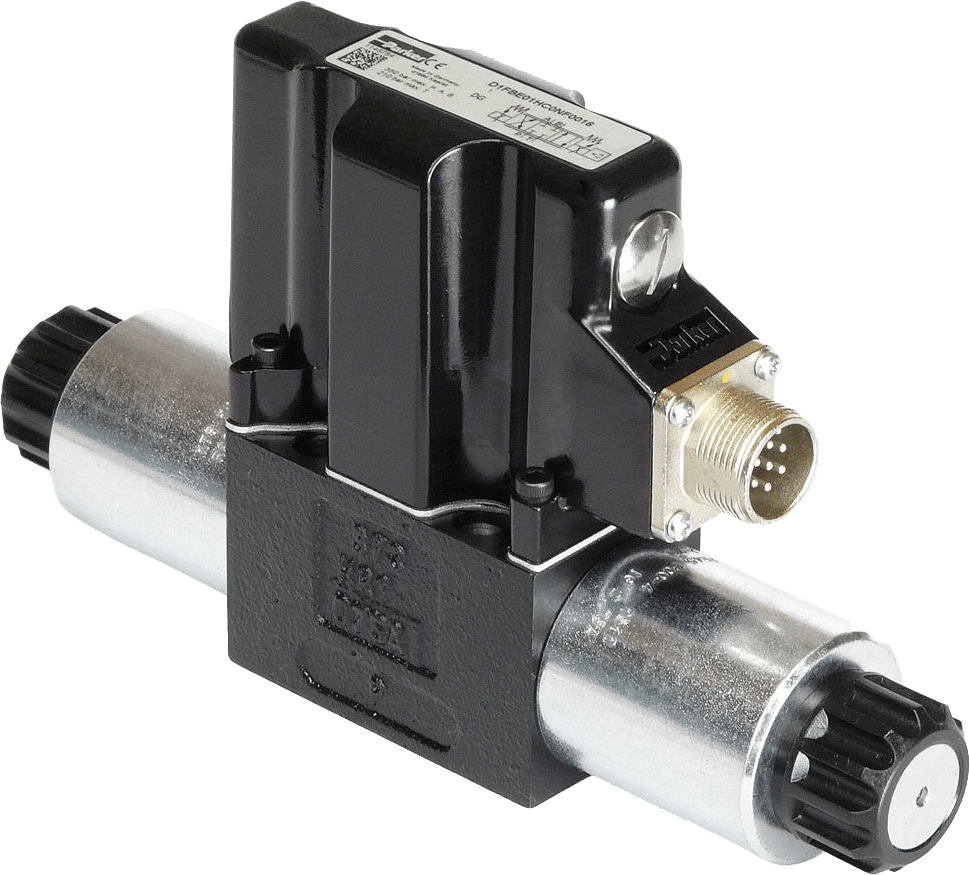 Parker's D1FB OBE series direct-acting proportional valves in NG06 / CETOP 03 version and D3FB OBE in NG10 / CETOP 05 version are designed to accommodate a wide range of flow rates for open-loop systems. The high level of valve-to-valve reproducibility and low hysteresis enable standard-performance valves to be adapted to basic closed-loop configurations.
Parker D1FB and D3FB spool valves can be ordered with a spool/body design (D*FB*0) for optimum precision, or with a spool/body design (D*FB*3) for high nominal flow rates.