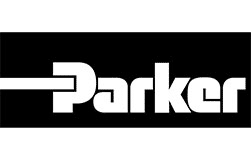 Medium pressure in-line hydraulic filter - Parker 45M series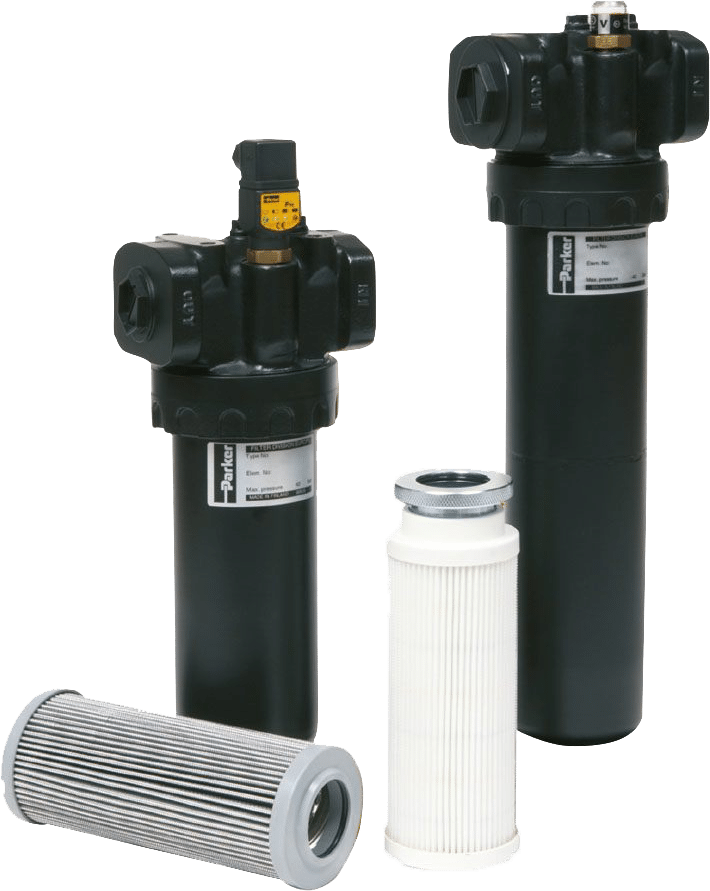 Parker 45M hydraulic filter models feature a cast-iron head and steel bowl, and can be supplied with Microglass lll or Ecoglass lll filter media. Maximum pressure 40 bar. Maximum flow rate 260 l/min. Reduced element replacement and disposal costs.
The 45M/45 Eco series of medium-pressure filters is the ideal solution to the problem of protecting components subject to lower pressures. Thanks to their robust housing, 45M series filters can be used in harsh environments. Their bowl is designed for rapid replacement. ECO series elements reduce waste by over 50 % thanks to their reusable core.