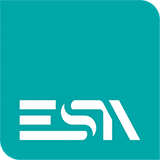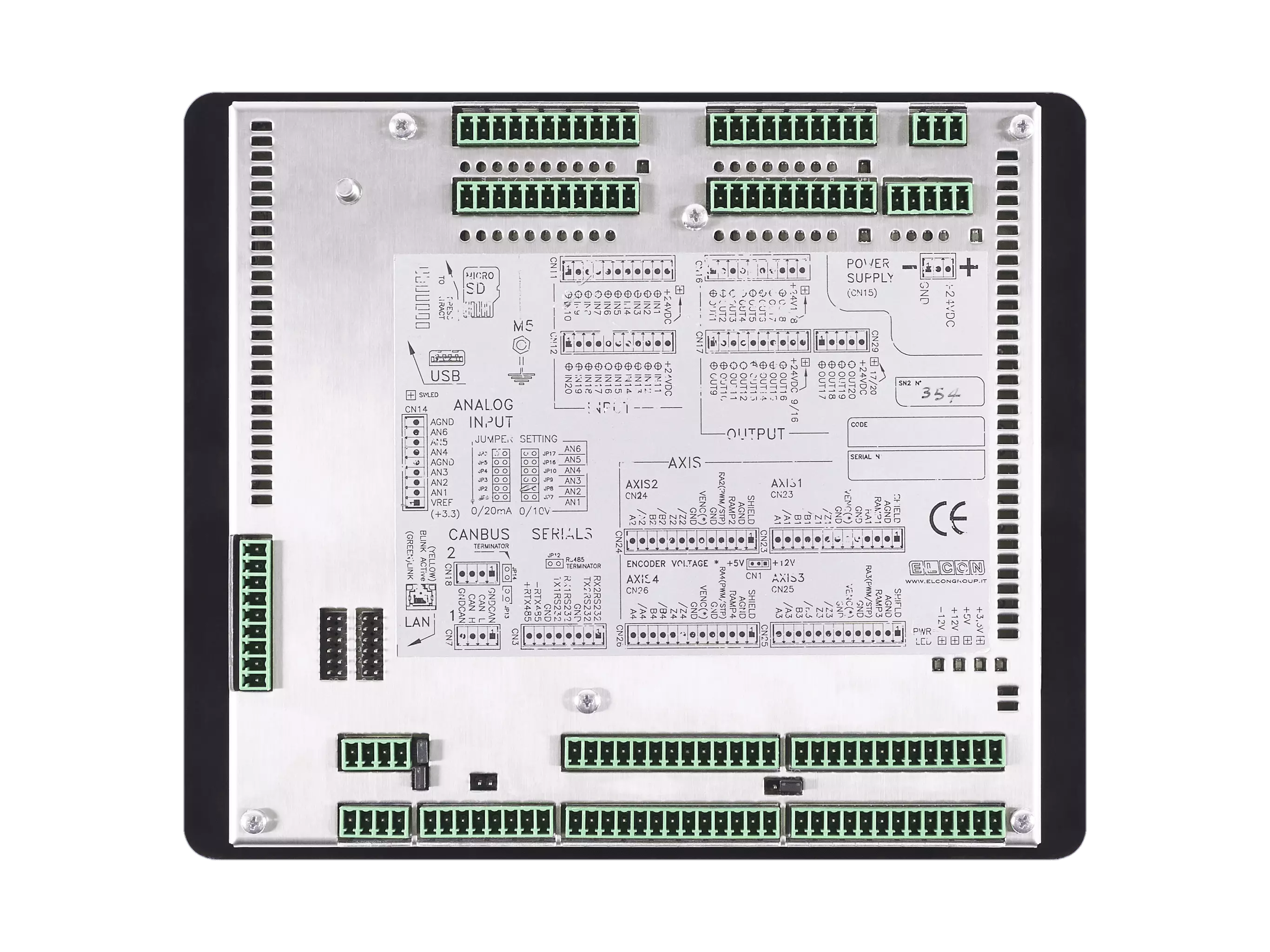 PAC BOX Box solutions - ESA BOX 1000 & BOX ARM
PAC solutions from ESA BOX 1000 and ARM are ideal for companies that need to integrate PLCs, CNCs, motion control and IT servers, but also wish to delegate the human interface with the PAC application to an external device.
Available without OS or with OS Windows X86
Can be used as a "master or slave HMI architecture" to control the device from an external application.
Possibility of hosting HMI pages managed by standard devices or by a remote desktop application.