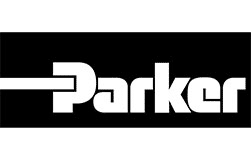 Electrohydraulic pumps (EHP) for hydraulic or electric vehicles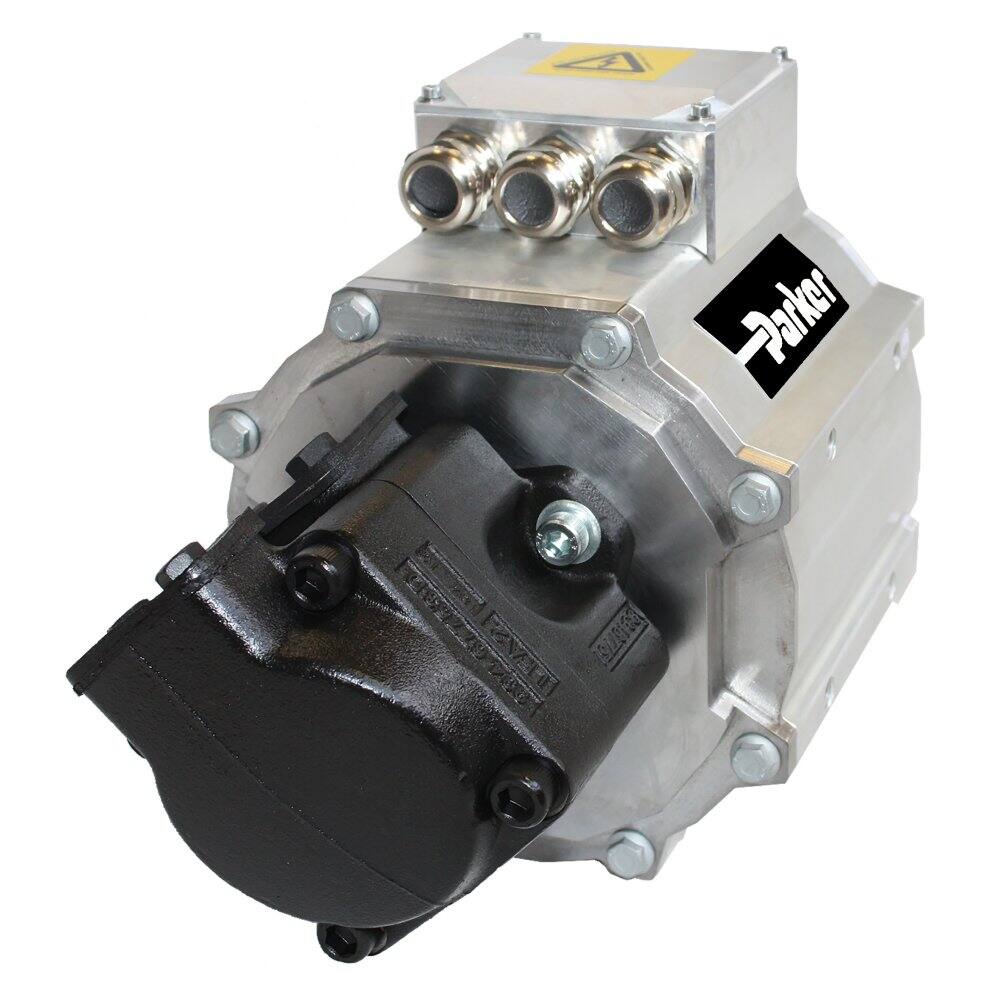 Parker Electrohydraulic Pump Packages (EHP) are developed for mobile hybrid and electric applications. The EHP system consists of an electric motor coupled directly to a hydraulic pump controlled by a robust, high-performance drive. Parker's global expertise in hydraulic, electric motor and drive technology is combined in the EHP electrohydraulic system to create a system that has been optimally adapted to customer needs. Choosing the right EHP couldn't be simpler. In fact, only three parameters are required to quickly and correctly determine the EHP to meet the needs of the application.
They are:
- Flow
- Pressure
- The Tension
The standard system consists of :
Low-voltage inverter (MC) or High-voltage inverter (MA3) + Synchronous motor (GVM) or Low-voltage asynchronous motor + T7 hydraulic vane pump (other technologies on request). The EHP range provides the necessary expertise in the various technologies.