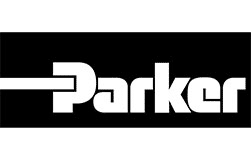 Proportional pressure reducing valves with on-board electronics - Parker D1FV OBE series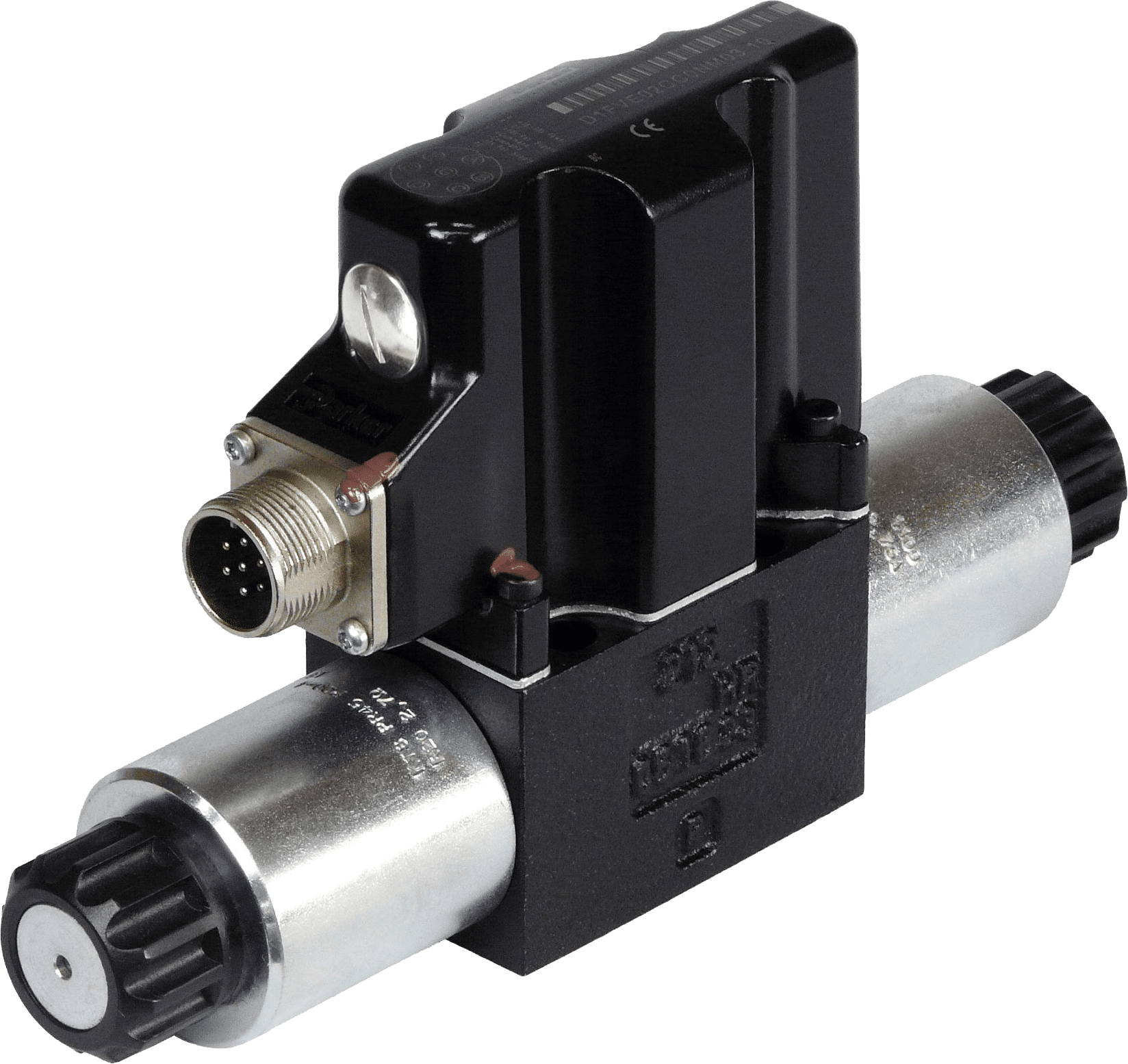 Parker's D1FV OBE series pressure reducing valves with integrated electronics, size NG06 / CETOP 03, adapt precisely to control commands, optimizing process precision thanks to their excellent pressure regulator performance.
Parker D1FV OBE systems regulate pressure at ports A or B using the barometric feedback principle. The on-board digital electronics are protected by a robust metal housing for use in harsh environmental conditions. Nominal values are factory-set. A cable for connection to an RS232 serial interface is available as an accessory. The classic ProPxD software is used to modify valve parameters.