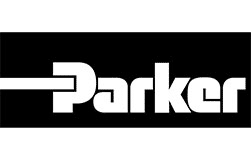 Industrial hydraulic cylinders - Parker HMD series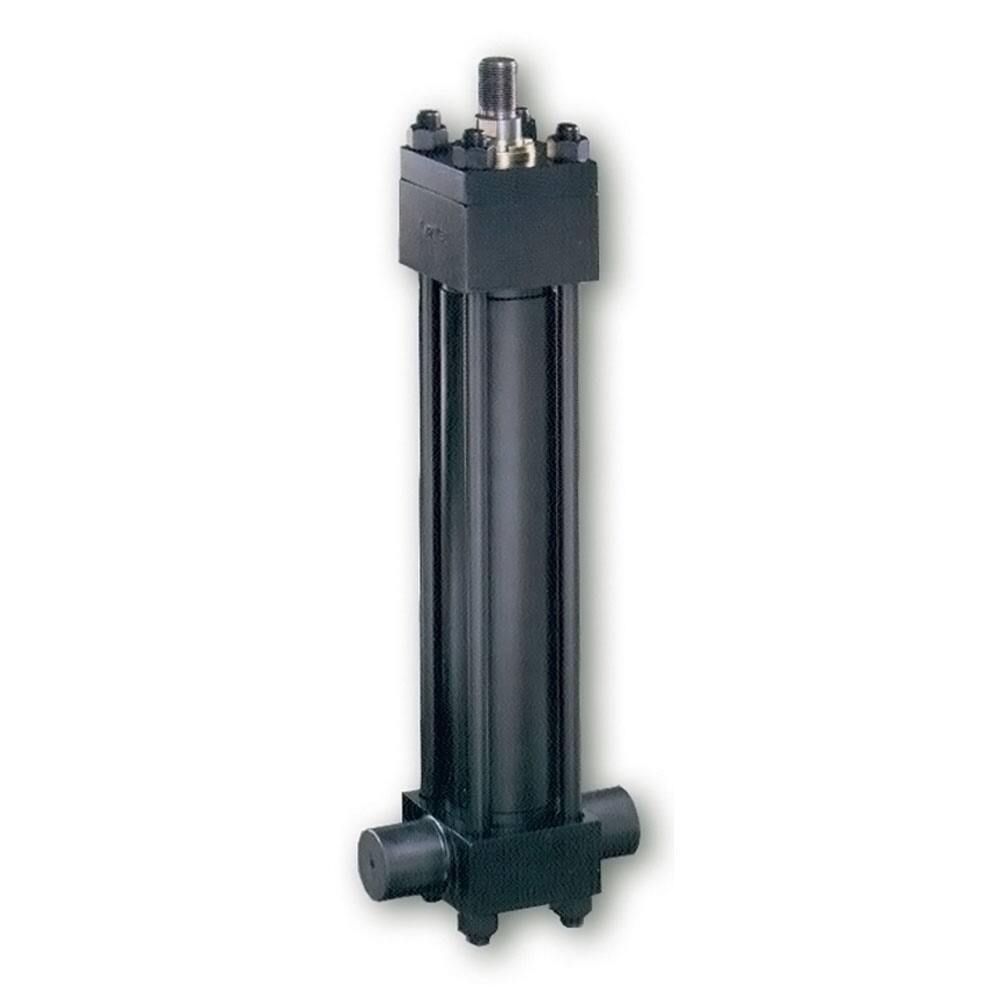 Parker Hydraulics 2H series tie-rod cylinders are compact industrial cylinders designed for working pressures of up to 210 bar, depending on tie-rod and type of operation. Like all Parker Hydraulics cylinders, they are designed for long, efficient, low-maintenance service, guaranteeing high productivity with low maintenance costs.
A wide range of optional features makes it easy to customize Parker 2H hydraulic cylinders for the most demanding industrial applications. Options include a position sensor and position switch, integral dampers, oversized ports, stop tubes, stroke limiters, cylinder head drains, rod end protectors, and more. When a custom cylinder is required, our experienced design engineers will work with you to create a unique, customized solution.