SINGLE-AXIS VARIABLE SPEED DRIVES AND MULTI-AXIS SYSTEMS BY PARKER SERVO DRIVE

PSD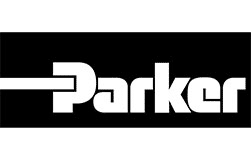 The Parker Servo Drive is a single-axis and multi-axis brushless variable speed drive. Parker PSD 1 is the servo drive family available in various forms and power ratings from 2 to 30 A.
At present, the offer includes :
- the PSD1-S, a stand-alone version that can be connected directly to the mains.
- the PSD1-M, a multi-axis system where each module can control up to three servomotors.