LOC OIL-AIR COOLERS WITH CA MOTOR - PARKER SERIES

LAKE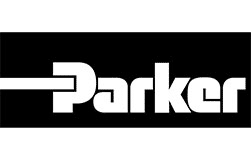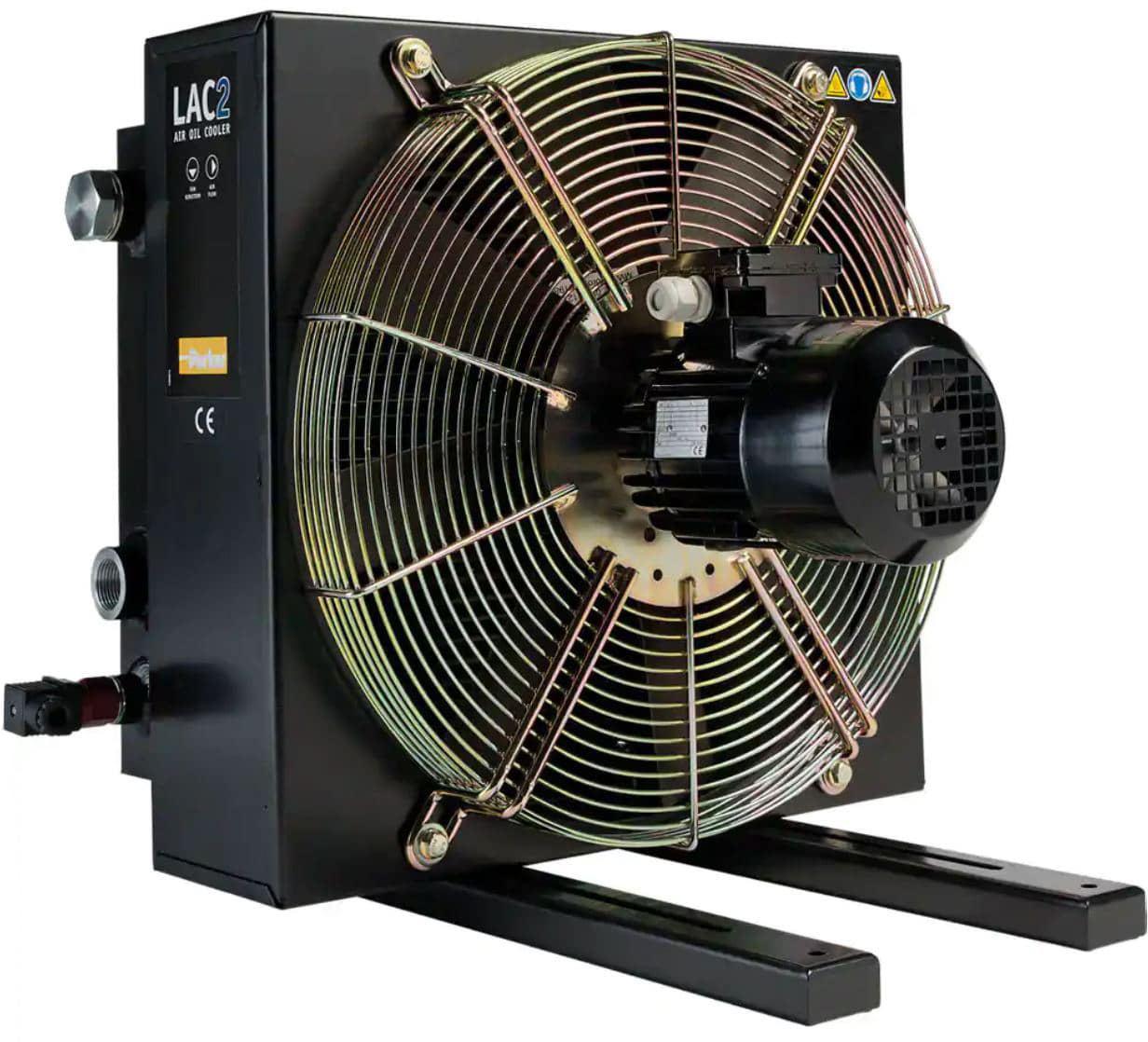 Parker LAC series LOC oil-air coolers are reliable and efficient cooling systems, offering short delivery times of around 48 hours for certain parts. Thanks to their simple, robust design and wide range of accessories, these systems are suitable for all industrial applications with a high-voltage power supply.
Parker LAC oil-air coolers offer quiet operation, low pressure drop and high cooling capacity. Available with a single-phase or three-phase AC motor, the systems are also available in two special versions:
- with ATEX approval for use in potentially explosive atmospheres (LAC-X systems)
- with additional corrosion protection for use in marine/offshore applications (MAC systems)
Unique on the market, the size 200 LAC exchangers offer a cooling capacity of 300 kW at an estimated temperature difference of 40°C.