RODLESS LINEAR ACTUATOR - PARKER SERIES

HLR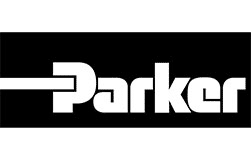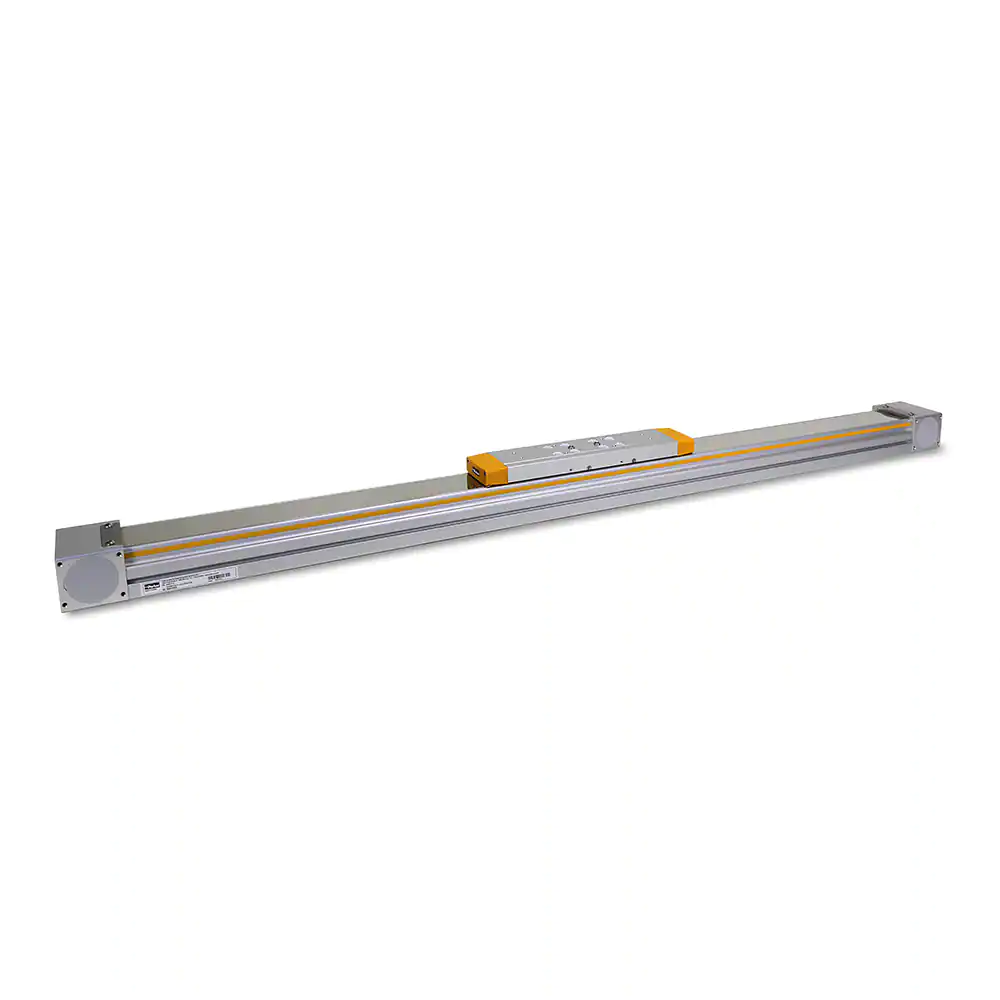 Markets :
- Plant automation
- Machine tools
- Packaging machines
- Food processing
- Medical
The rodless PARKER HLR series linear actuator with linear guide or belt drive combines high load capacity, small footprint and dynamics up to 5 m/s and 50 m/s2. Ideal for designing multi-axis systems.
This is a linear actuator specially designed for high-quality OEM applications. This actuator is equipped with a linear or belt-driven guide, offering very high load capacity in an extremely small footprint.
With its compact external dimensions and stroke capabilities, it is ideal for a wide range of standard applications.
With its technical features, the PARKER HLR family meets the most common requirements of industrial applications. Combined with a wide range of accessories, this model makes it quick and easy to design multi-axis solutions. The predefined drive simplifies the sizing and selection process, and reduces development time.