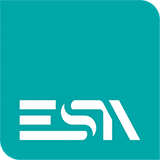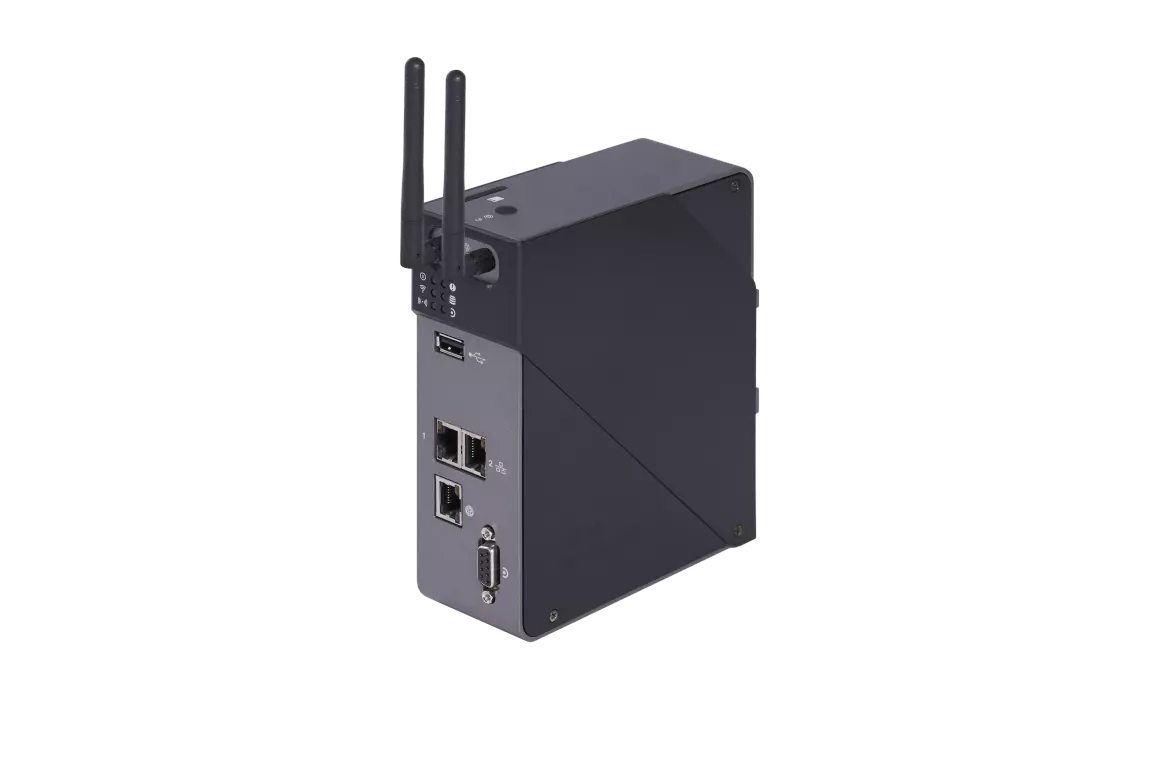 Communication router Industrial ESA EW500
The ESA series of EW500 industrial communication routers are designed to guarantee fast, secure access to the Everyware remote assistance platform. Through an encrypted VPN network to your plant's machines.
Up to 4 LAN ports for local connection.
Some models can communicate via the mobile network.
Firewall functionality for increased connection security.
Thanks to integrated I/O, you can decide to start a remote support session and know in real time whether the support session is active or not.
Industrial-grade IP20 hardware platform.
Powerful ARM Cortex A8 - 32-bit platform.
RS232 / RS485 serial port.
Wi-Fi available with external USB antenna.
Everyware runtime pre-installed.