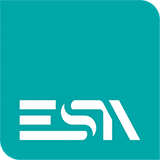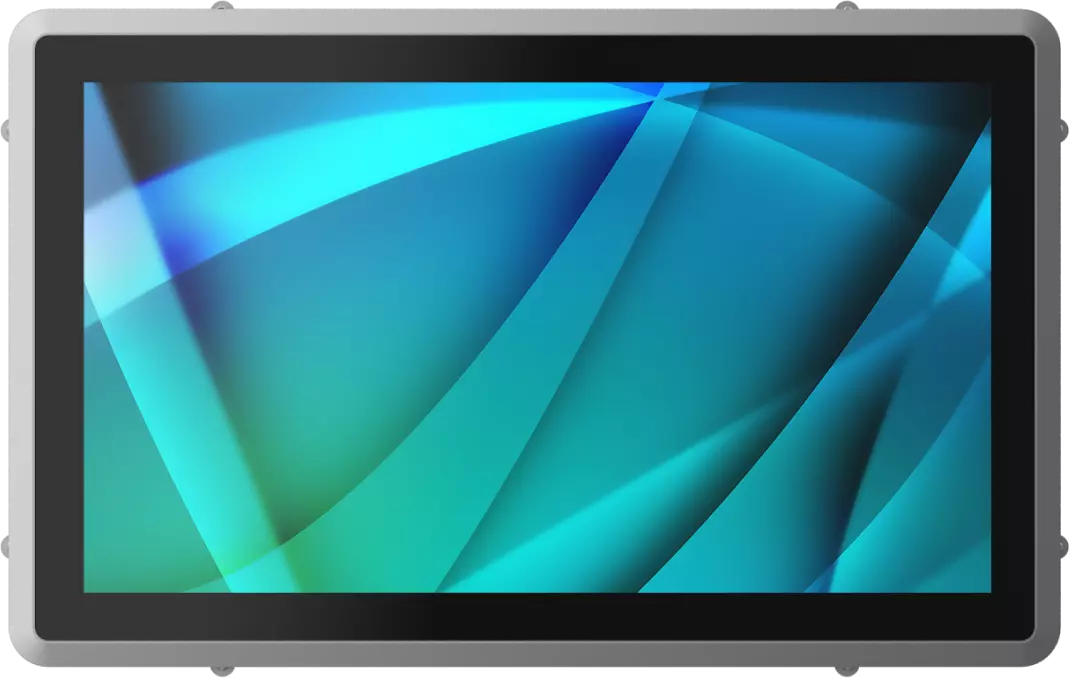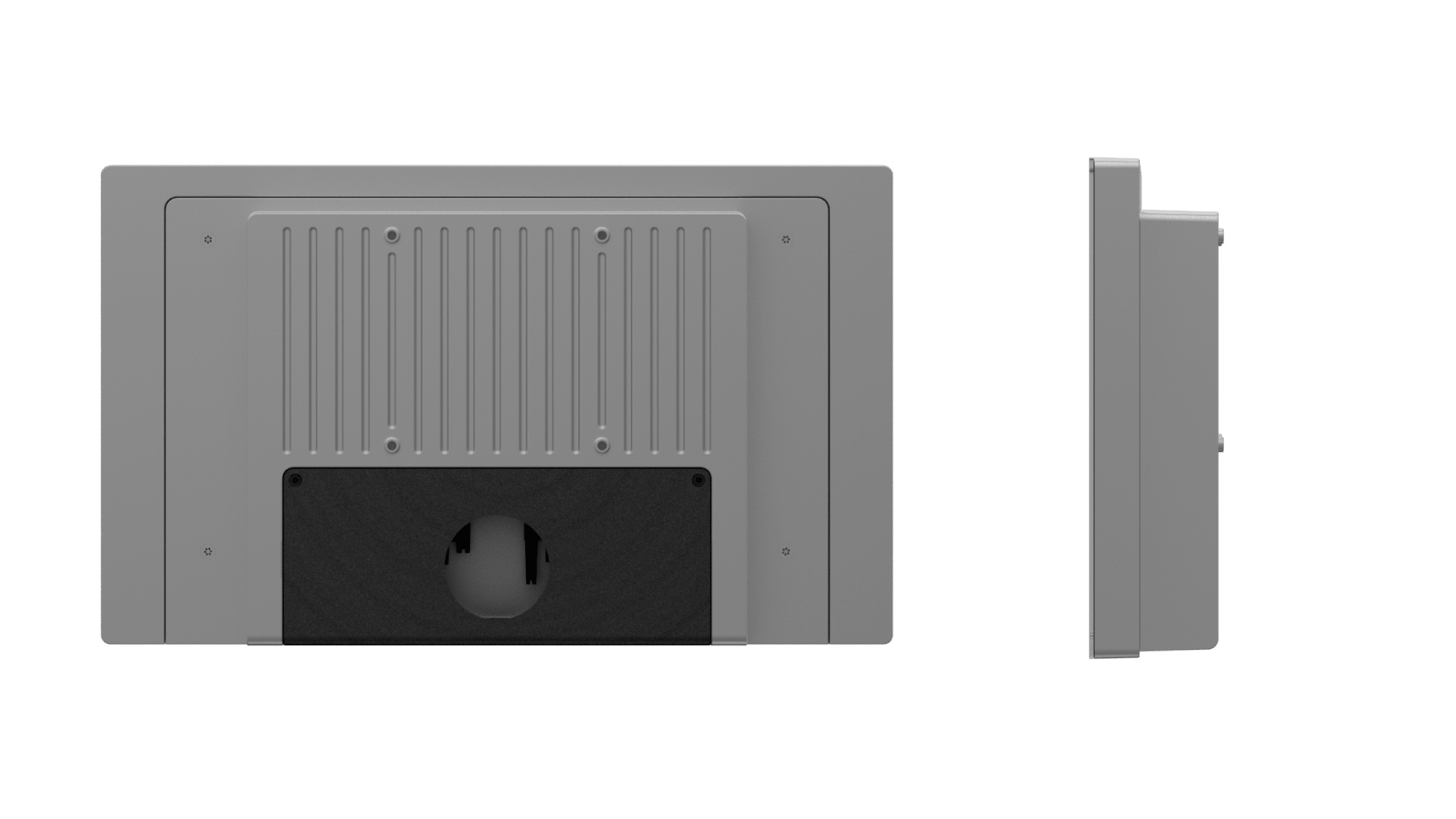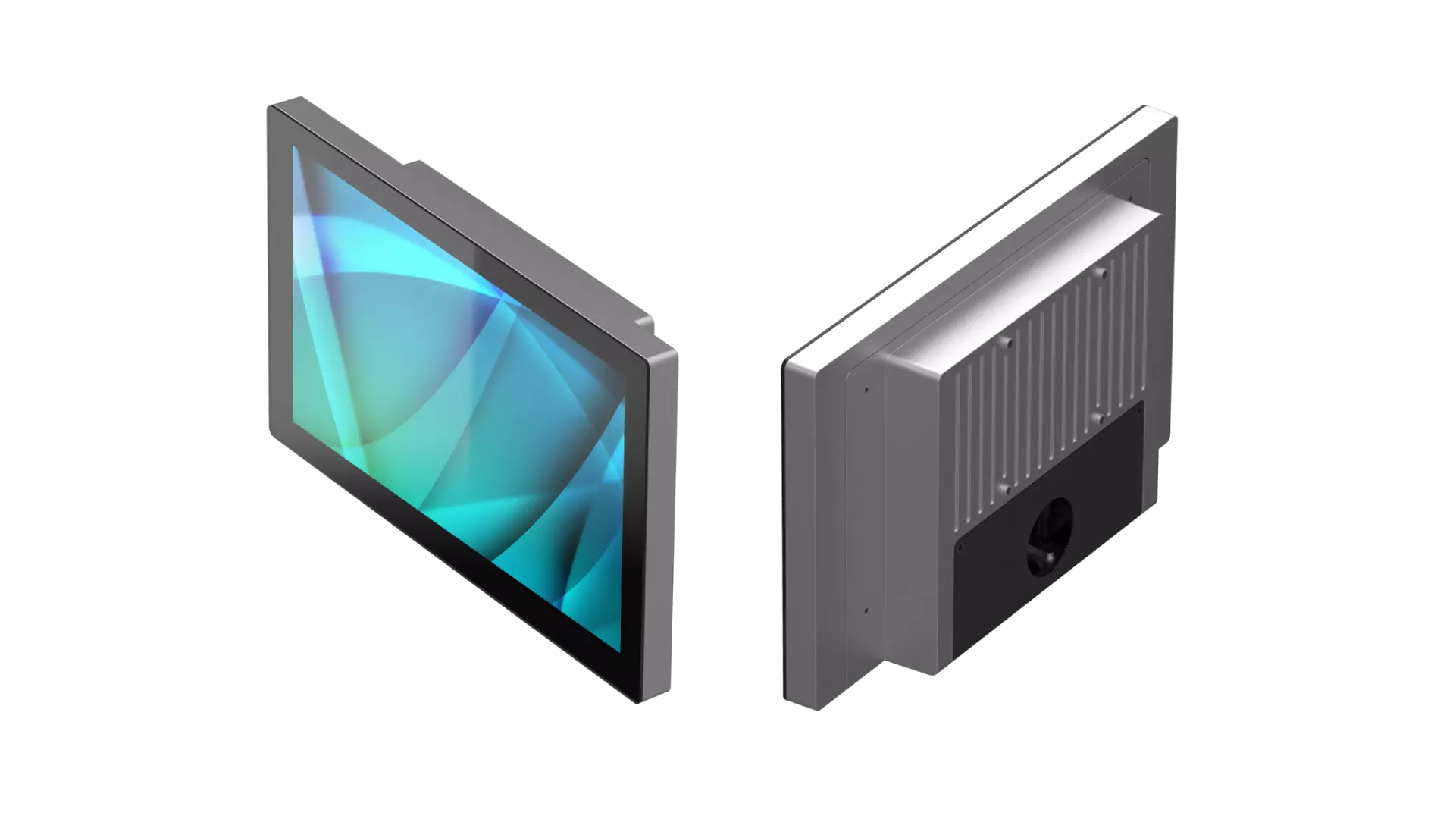 ESA LUMIA EdgeHMI Modular solution
ESA Lumia EdgeHMi is the ideal Edge solution for the Internet of Things (IIoT).
Communication with the field is implemented via a portfolio of drivers for the most common industrial devices.
Standardization is ensured by the OPC standard - UA server and client.
Data collection, aggregation and processing are native and can be easily parameterized by the user without having to write script code.
Debian 10 Linux operating system
High-resolution, high-brightness 10.1″, 15.6″, 21.5″ and 27″ inch widescreen display
All-glass front panel with capacitive touchscreen
6-core Rockchip RK3399 fanless processor
Integrated dual-band wifi client (2.5GHz - 5GHz)
2 LAN ports
2 USB ports (3.0 and 2.0)
2 GB DDR4 RAM
16 GB internal memory
Panel mounting with IP66 front protection level
VESA mounting with IP66 perimeter protection
Optional PBOX button control bar (with 120° - 180° connection)
Control panel for programming parameters without needing to access the operating system.